As you can see, the exhibition is still as spectacular.The one-month countdown has begun for bauma China 2020. As a leading truckparts manufacturer and trader:OE Member is ready to visit in this biennial event again. Affected by the epidemic, many customers cannot come to China to participate in this exhibition,so OE Member Will take you to visit this exhibition.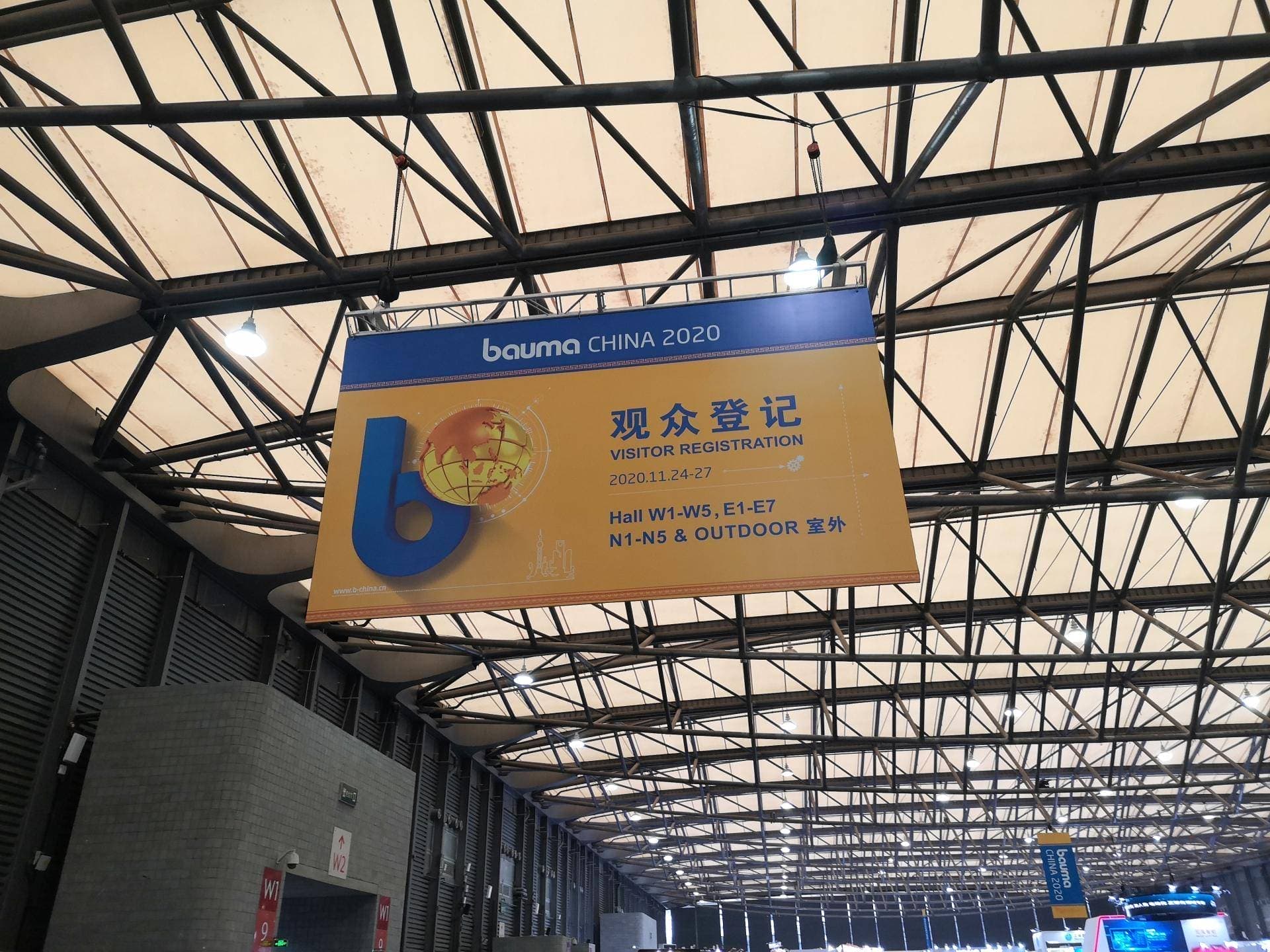 1 Why do we participate in this exhibition?
We want to expand our horizons and discover new products under the rapid development of technology in time.

2 Are there any new discoveries at bauma China 2020?
There are so many products that we don't seen before,some parts the size is so big,Feel shocked.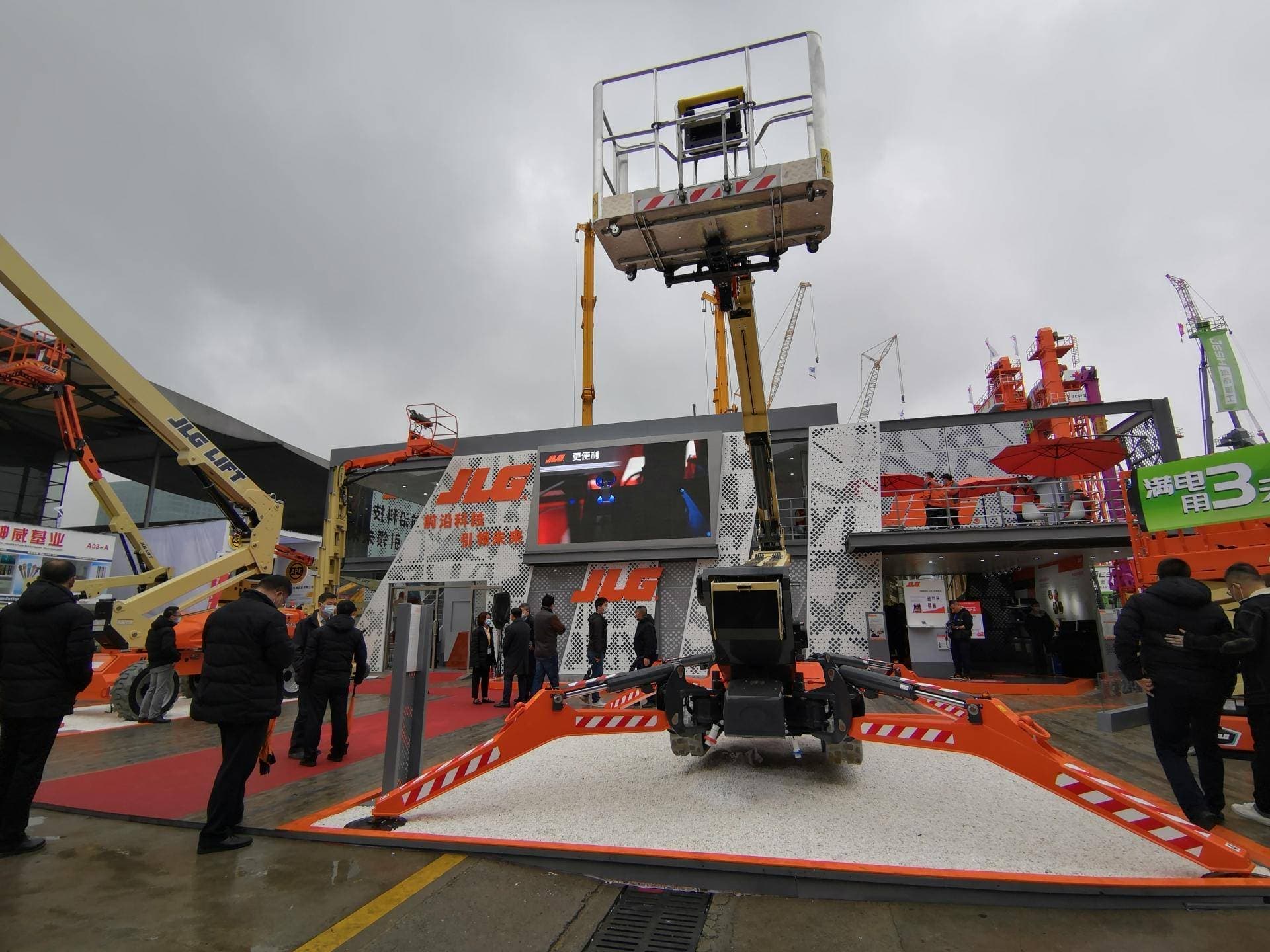 3 Are there many on-site visitors attending the exhibition?
Although it is winter and the weather is very cold, it cannot resist the enthusiasm of the audience to visit the exhibition.The exhibition brought together 3,000 exhibitors, with a total of 300,000 square meters of indoor and outdoor display areas, presenting the latest achievements of China's manufacturing industry to continue to move towards higher-end and efficient, and it is expected to attract 180,000 professional visitors to register and visit.

4 Will OE MEMBER consider selling accessories for engineering?
The company is constantly advancing and developing. If our customers have needs in this regard, our company will do our best to purchase these products.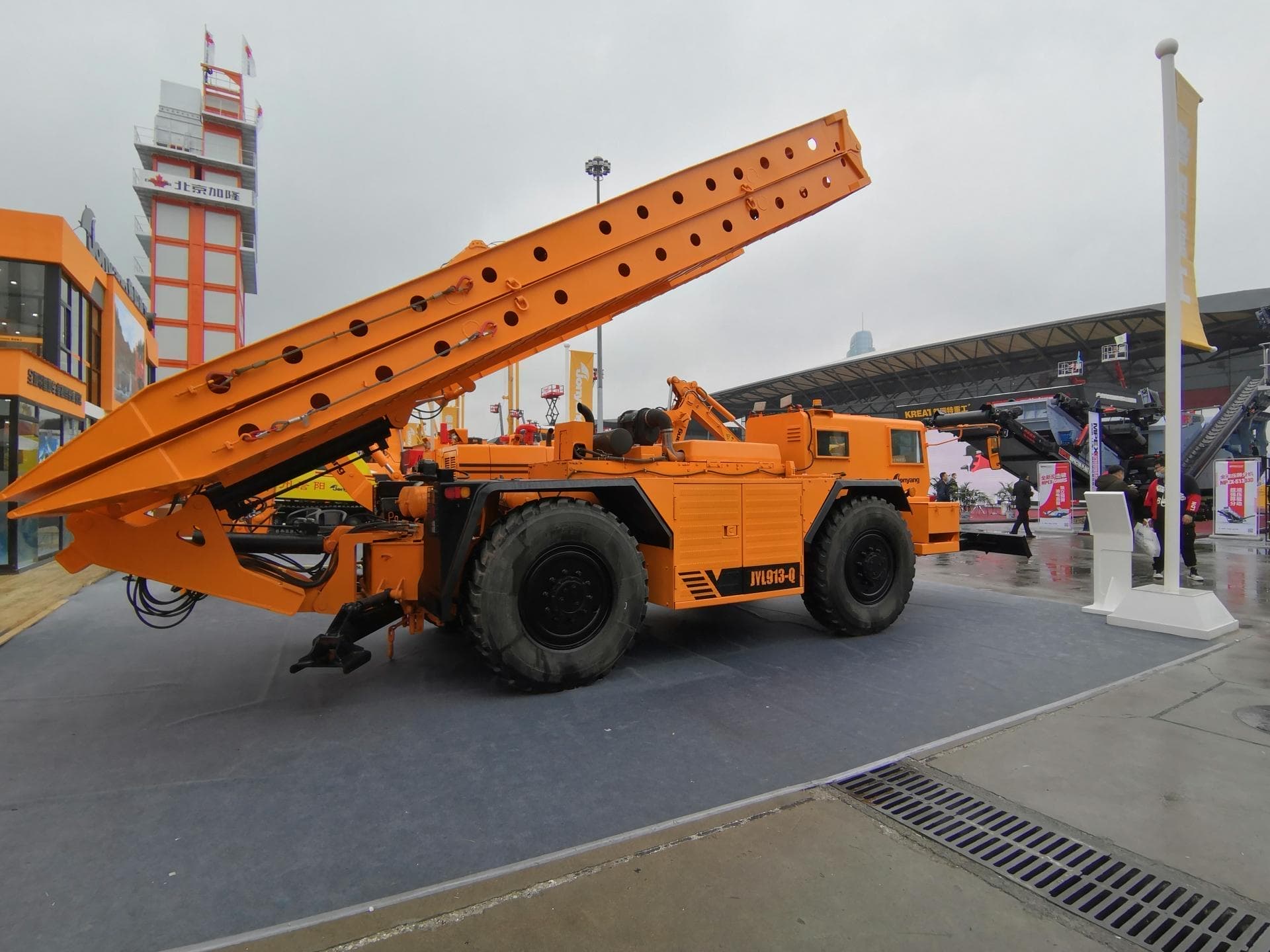 5 Are there any other exhibitions in the near future?
The 2020 Shanghai Frankfurt Auto Parts Show will be held at the National Exhibition and Convention Center on December 2-5, 2020. The exhibition area will reach 360,000 square meters. It is expected to attract more than 6,500 exhibitors from all over the world and 160,000 exhibitors from all over the world.
OE Member has prepared a lot for this exhibition, as one of the exhibitors, look forward to your arrival.